Hehehehehe… ada ke yang baca blog entri I ni? or I melalut sorang-sorang. Tapi tak apalah kan… saja nak asah bakat membuat karangan taraf2 SPM…hehehehehe.
Hoccay! 1st I nak tepek map Paris ni. Klik je
Maps Of Paris Attractions
. Buat home work dulu sebelum berangkat ke suatu destinasi yang anda tak pernah kunjungi sebelum ini…especially France/Paris di mana warganya amat liat untuk berbahasa Inggeris walaupun mereka boleh bertutur.

HOTELS IN PARIS FOR LESS THAN EU100
GARE DE LYON
Palym
4 Rue Emile Gilbert, 12. Bercy – Gare de Lyon, 75012 Paris
Hôtel DeVenise
4 rue de Chaligny, 12. Bercy – Gare de Lyon, 75012 Paris
Helvetia
yg ni utk yg nak pegi switzerland mmg senang lah kalau book stay kat sini..
28 Bis Bd Diderot, 12. Bercy – Gare de Lyon, 75012 Paris
SAINT GERMAIN-LATIN QUARTER-LUXEMBOURG
Hôtel Saint Pierre
4 rue del'Ecole de Medecine, 06. Saint-Germain – Luxembourg, 75006 Paris
NOTRE DAME -ni semua walking distance to Notre Dame..
HôtelHenri 4
9 Rue Saint Jacques, 05. Panthéon – Notre-Dame, 75005 Paris
Timhotel Jardin des Plantes
5 rue Linné,05. Panthéon – Notre-Dame, 75005 Paris
Hotel du Mont Blanc
28 Rue de laHuchette, 05. Panthéon – Notre-Dame, 75005 Paris
Hotel Cluny Square
Hotel ni di rekemen oleh sahabat I ..thanks to u bebeh!
Katanya hotel ni sangat selesa dan paling penting dekat ngn Gare De Lyon..cuma dalam 5 minit menapak ke GDL..bagi sapa2 yg nak gerak dari paris ke swiss guna train sesuai sangatlah dok area Gare De Lyon ni. Dari airport CDG pon mudah sbb boleh guna bus dan akan turun kat Gare De Lyon. Untuk makan plak, tak jauh dari hotel ni ada restoran muslim..so layan jer lah pic kat bawah ni
http://www.helvetia-paris-hotel.com/
Dia book thru booking.com, reason senang nak cancel kalau jumpa tempat yang lagi best.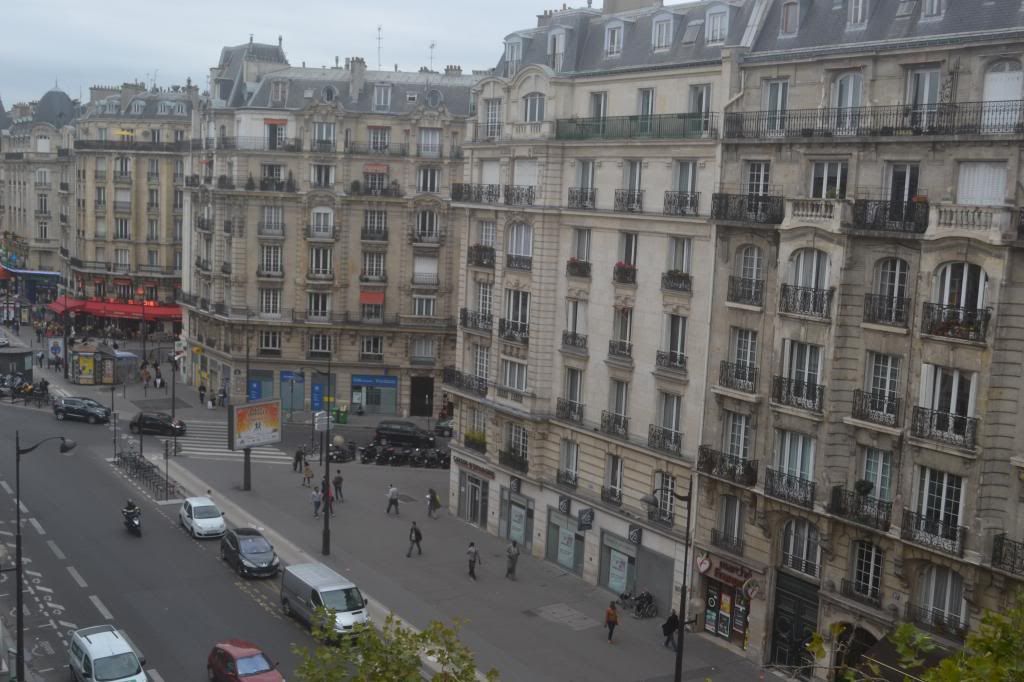 Pemandangan dari Hotel
Untuk ke hotel ni naik bas dari airport since ade bus direct gi Gare de Lyon ni..so tak payah nak angkut2 bag naik train..kalau naik train kena tukar kat Gare du Nord dulu baru ke Gare de Lyon.. so kalau naik MAS akan turun kat Terminal 1..kuar jer memang akan jumpa tempat tunggu bas ni..
naik bas no. 4
…bas ni akan turun kan penumpang di Gare Montparnasse dulu then Gare De Lyon..dia akan tanya masa kita naik bas tu..sebab dia asingkan bag kita ikut mana kita nak turun..
nak paham lagi boleh refer kat sini
http://parisbytrain.com/useful-airport-transportation-air-france-shuttle/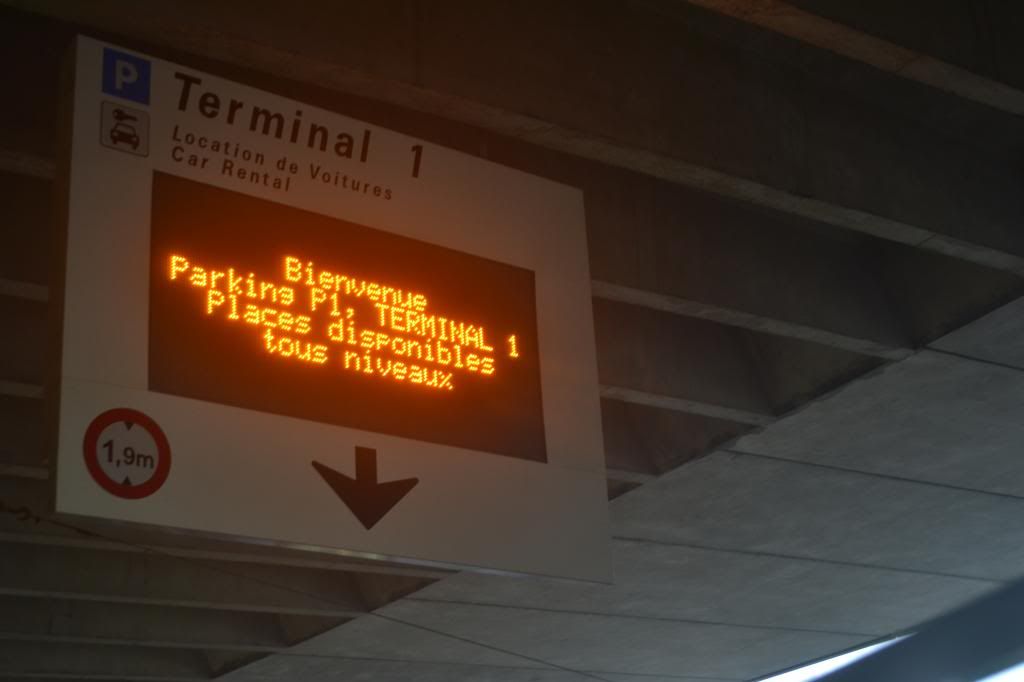 dalam ni tempat tunggu bas..ada machine utk beli tiket..tapi kawan I takde duit kecik plus tak reti pon guna mesin tu..so dorang beli kat driver bas jer..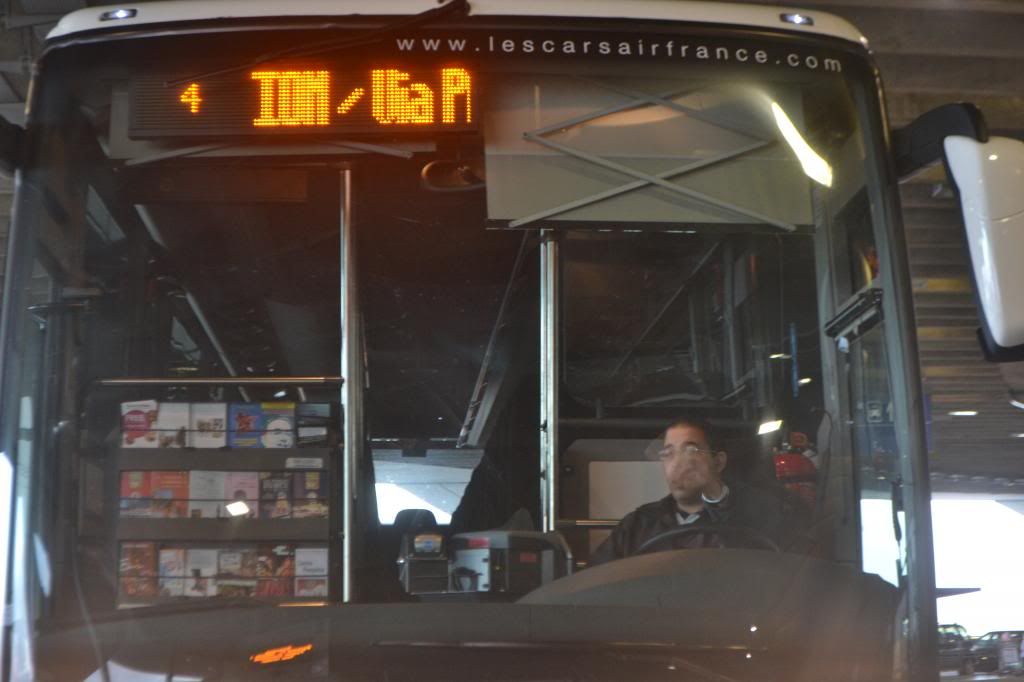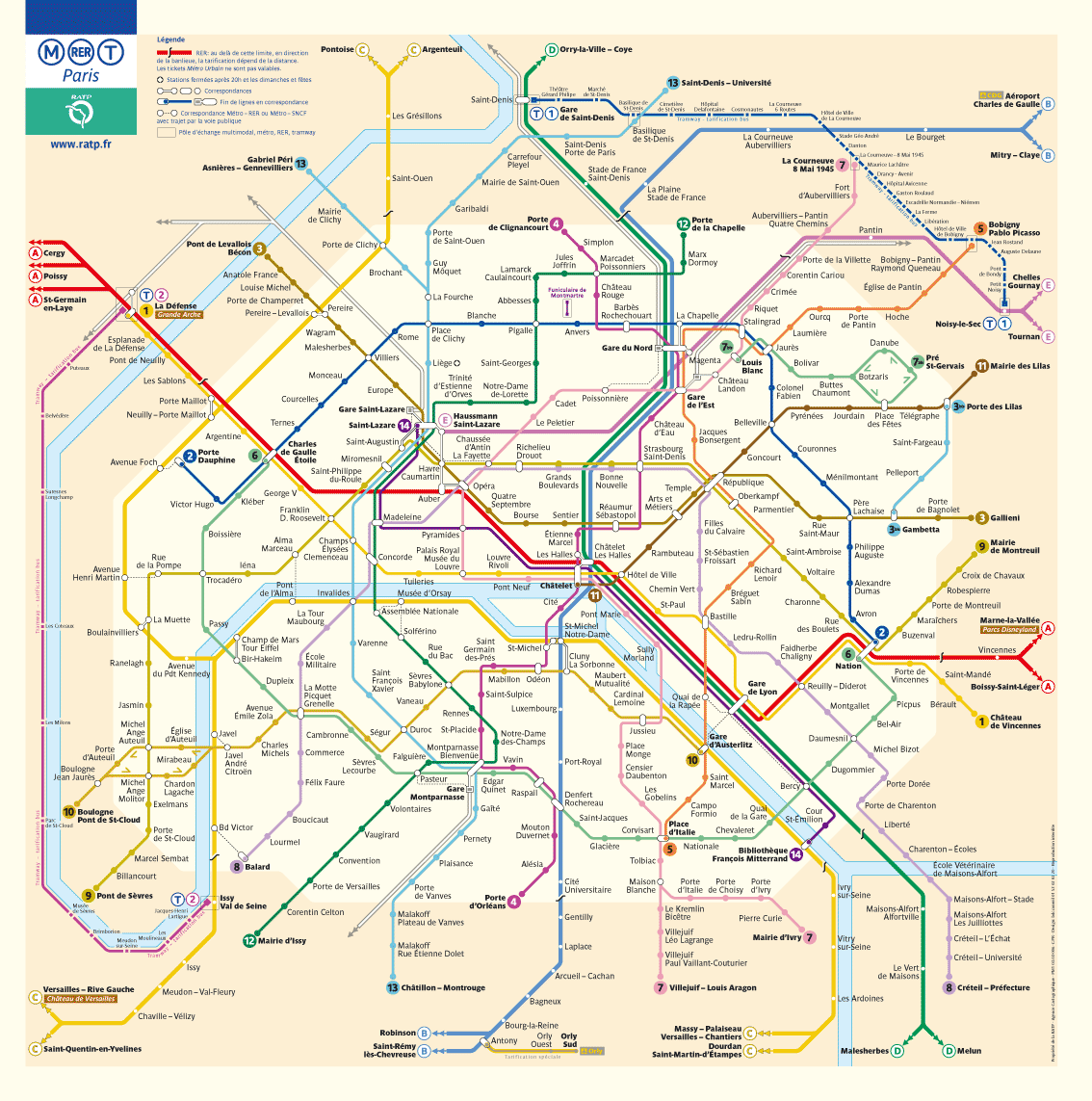 Metro Map..harus khatam jika travel sendiri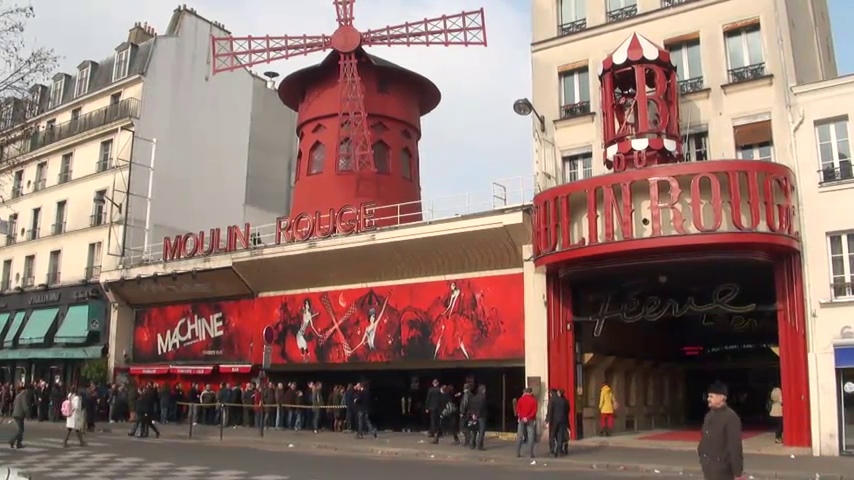 Kat belakang Moulin Rouge ni banyak apartment murah2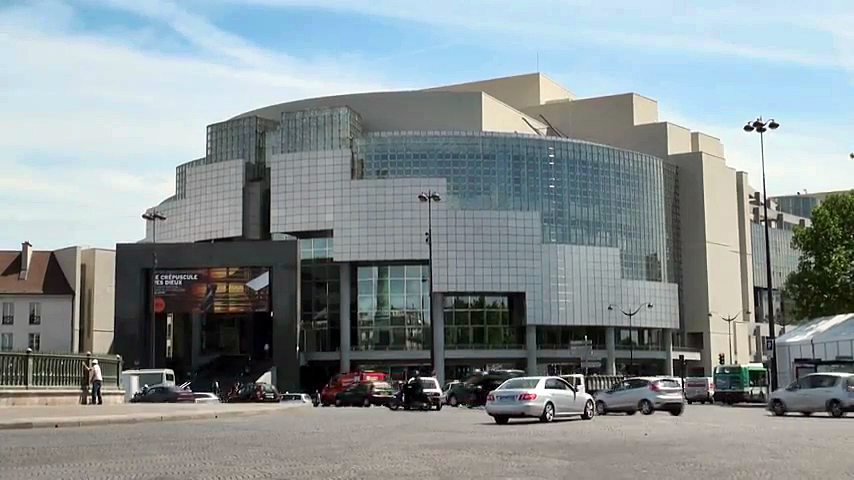 kat sini area Bastille/Gare de Lyon/Hotel Helvetia/Hotel Palym/Hotel Ibis/Hotel Novotel to name a few…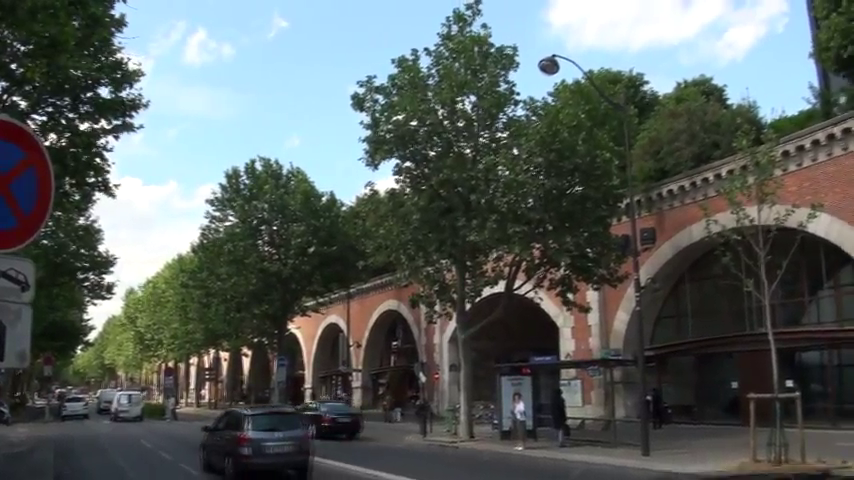 Ok.. harap dapat membantu. Nasihat : 200% mesti berhati2 semasa di Paris ni. Terkenal dengan kecekapan mencuri terutama di Metro dan area sesak.